Our Mortgage Affiliate



Fairway Independent Mortgage Corporation was founded in 1996 by Steve Jacobson. Just five years after opening its doors, Fairway reached the $1 billion funded mark. With a strong focus on purchase business, we continue to grow each year, funding $17.5 billion in 2016.
Customer service is a way of life at Fairway. Not only are we dedicated to finding the best rates for our customers, we also offer some of the fastest turn times in the industry. Our goal is to act as your trusted advisor, providing highly personalized service and guiding you through every step of the loan process. It's all designed to exceed your expectations, guarantee your satisfaction, and earn your trust.
Fairway is dedicated to the highest level of service, demonstrated through consistent, informative communication with clients and their real estate partners. Our main priority is ensuring that the trust we are given is backed by accurate, on-time paperwork delivered with the best technology available. We strive to streamline the mortgage process for our clients and make it stress-free for all parties involved.
John Anthony leads our Mechanicsburg operation. Their education-based approach and servant-hearted culture provide the best mortgage lending experience available in Central PA. Don't take our word for it though … visit our website at www.fairwayatyourservice.com and visit our facebook page www.facebook.com/fairwaymechanicsburg/ to hear from our raving fans. Then contact us to enjoy the same Outstanding Mortgage Experience.
Fairway Independent Mortgage Corporation
NMLS Entity ID # 2289
John Anthony
janthony@fairwaymc.com
Direct
(717) 591-3278
Our Title Affiliate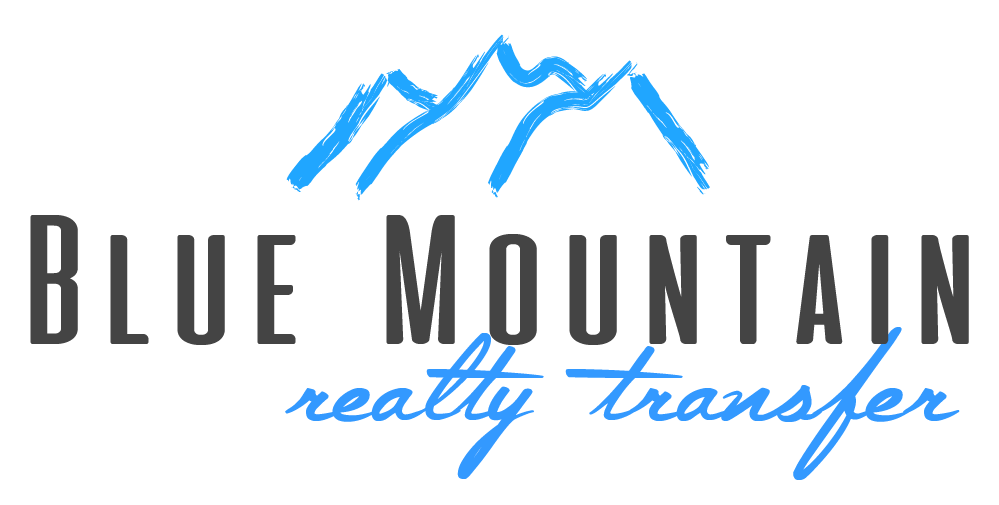 Amy Windstein
amy@bluemountaintransfer.com
Direct